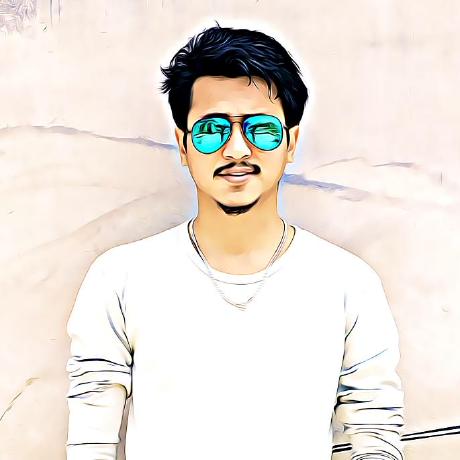 Pratik Shrestha
Software Developer
© 2021 All rights reserved.
I'm passionate software developer and open source enthuasist. When I look at things i wonder would a tech do this exact same thing or do even better. Building a open source community development is my hobby and building optimal and scalable system is my passion.
Age

22

Residence

Nepal

Address

Bhaktapur

e-mail

pratikdai404@gmail.com

Phone

9843652012
Laravel package featured in laravel news and madeinlaravel
Contribution on many laravel packages along with popular projects like laravel tips.
Resume
Education
2074 BS - Current
Tribhuvan University
BScCSIT
Experience
2075 - 2076
Thamel IT Tech
Jr Laravel Developer
Made HMS System for alice reception
2076 - current
Freelancing
Full Stack Developer
vsniketan website
vsniketan school management system
2076 - current
Techcoderz Nepal
Software Developer
Point of Sale System
Hotel Management System
Project Management System
News Portal
Naat Website
School Management System (Yet to deploy)
Ecommerce (Yet to deploy)
2076 - current
Open Source Contributions
Software Developer
Packages
Knowledges
Git
Docker
Design Pattern
Solid Principles
TDD
Communication
Problem-Solving
Social Networking
Flexibility
Portfolio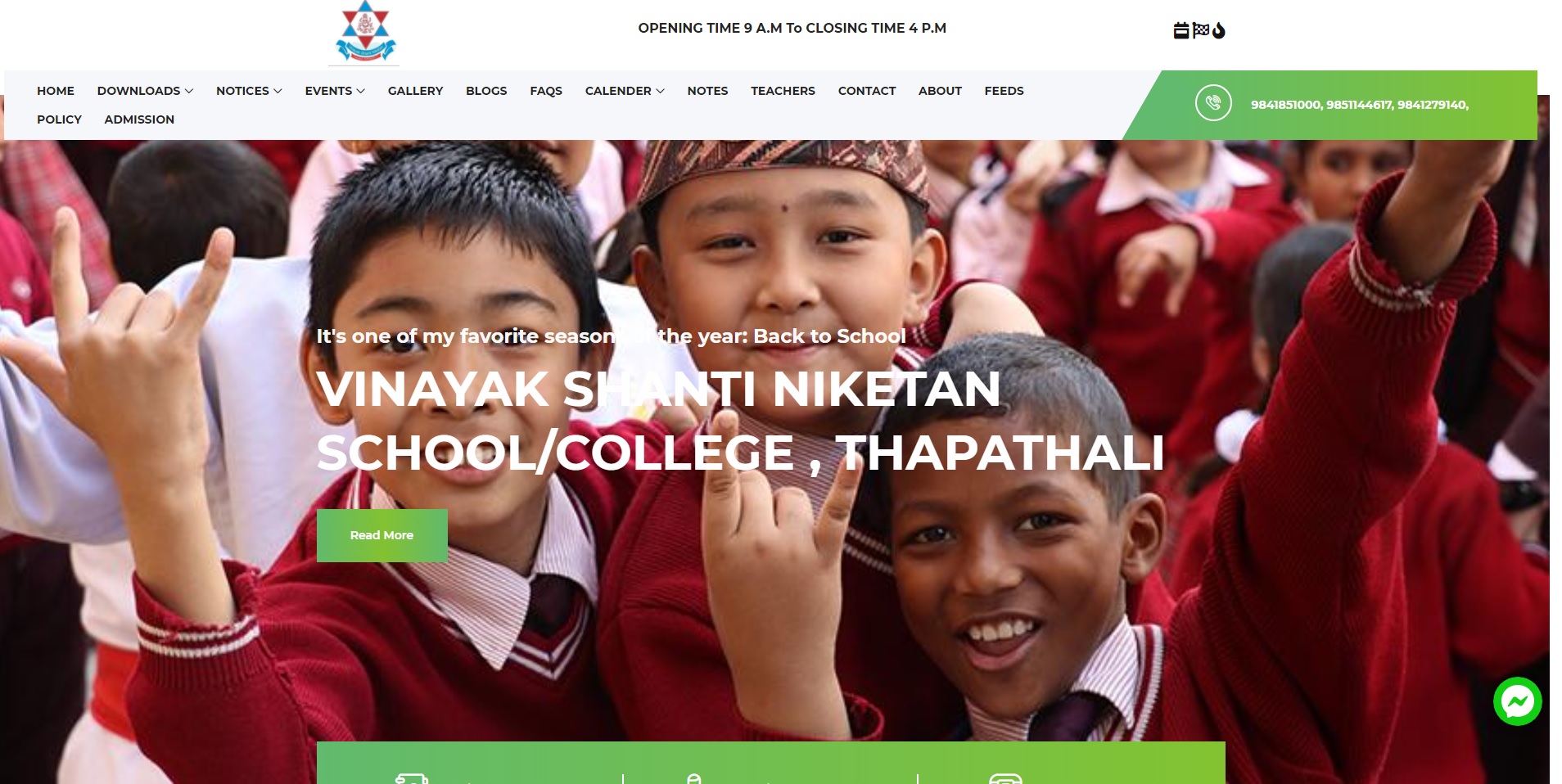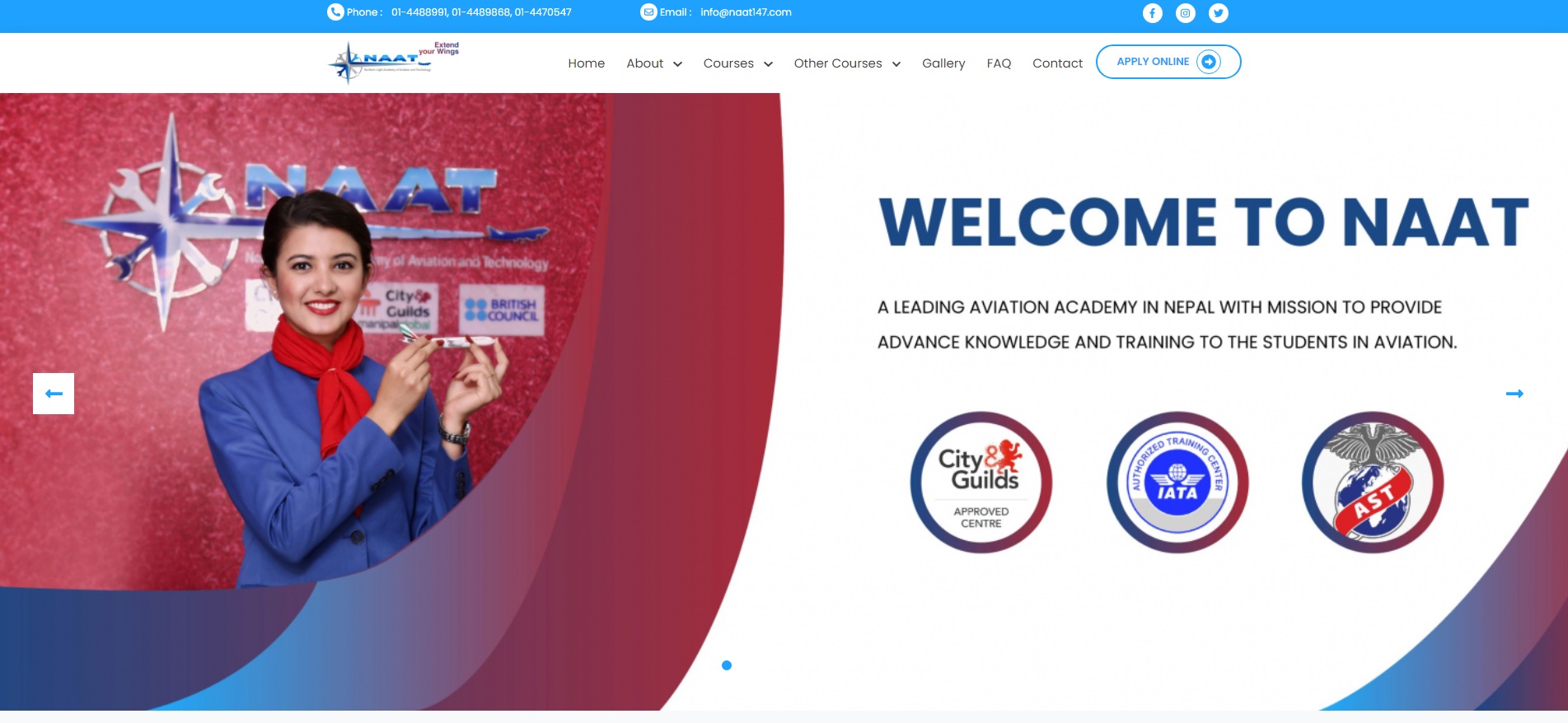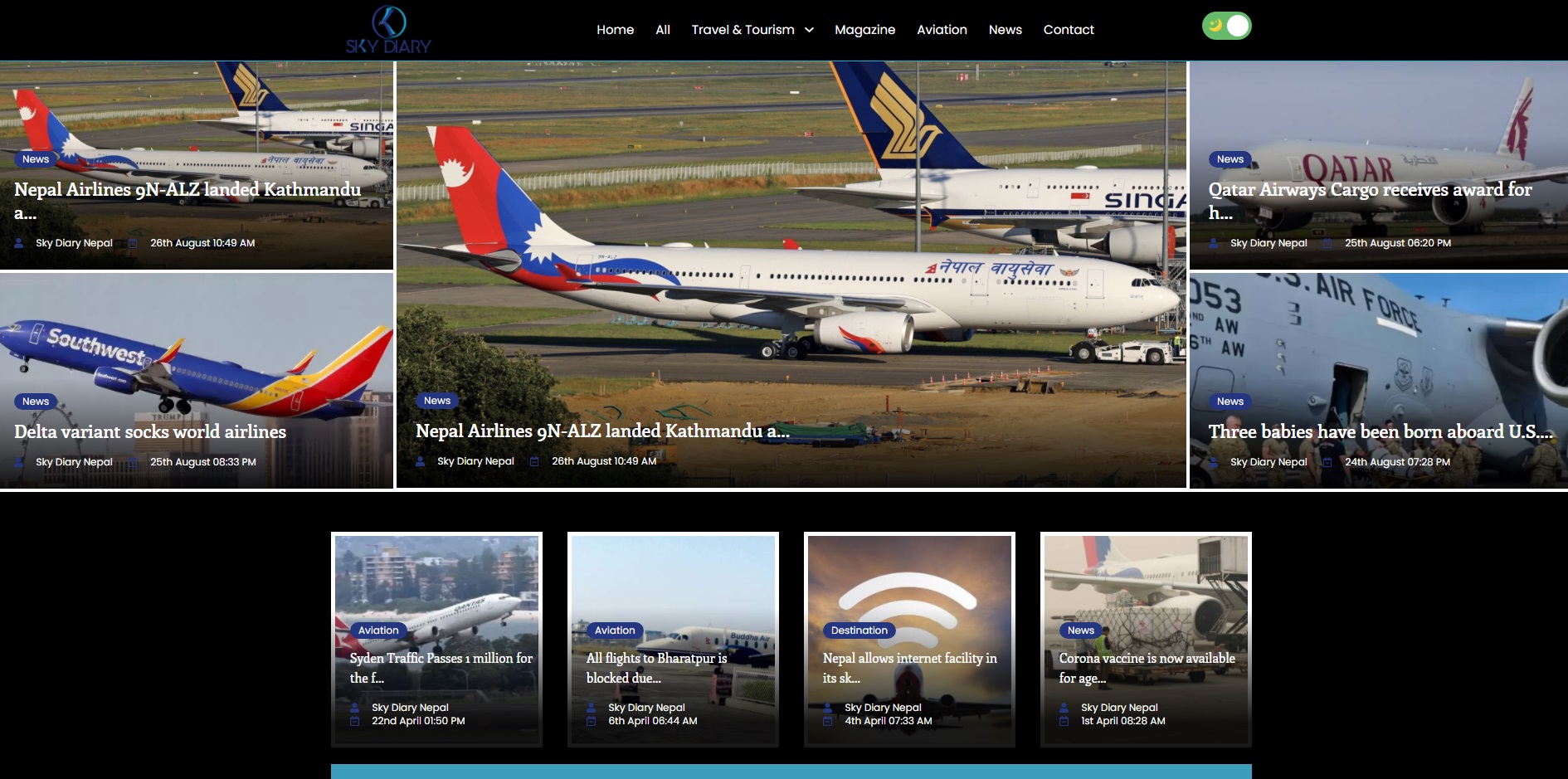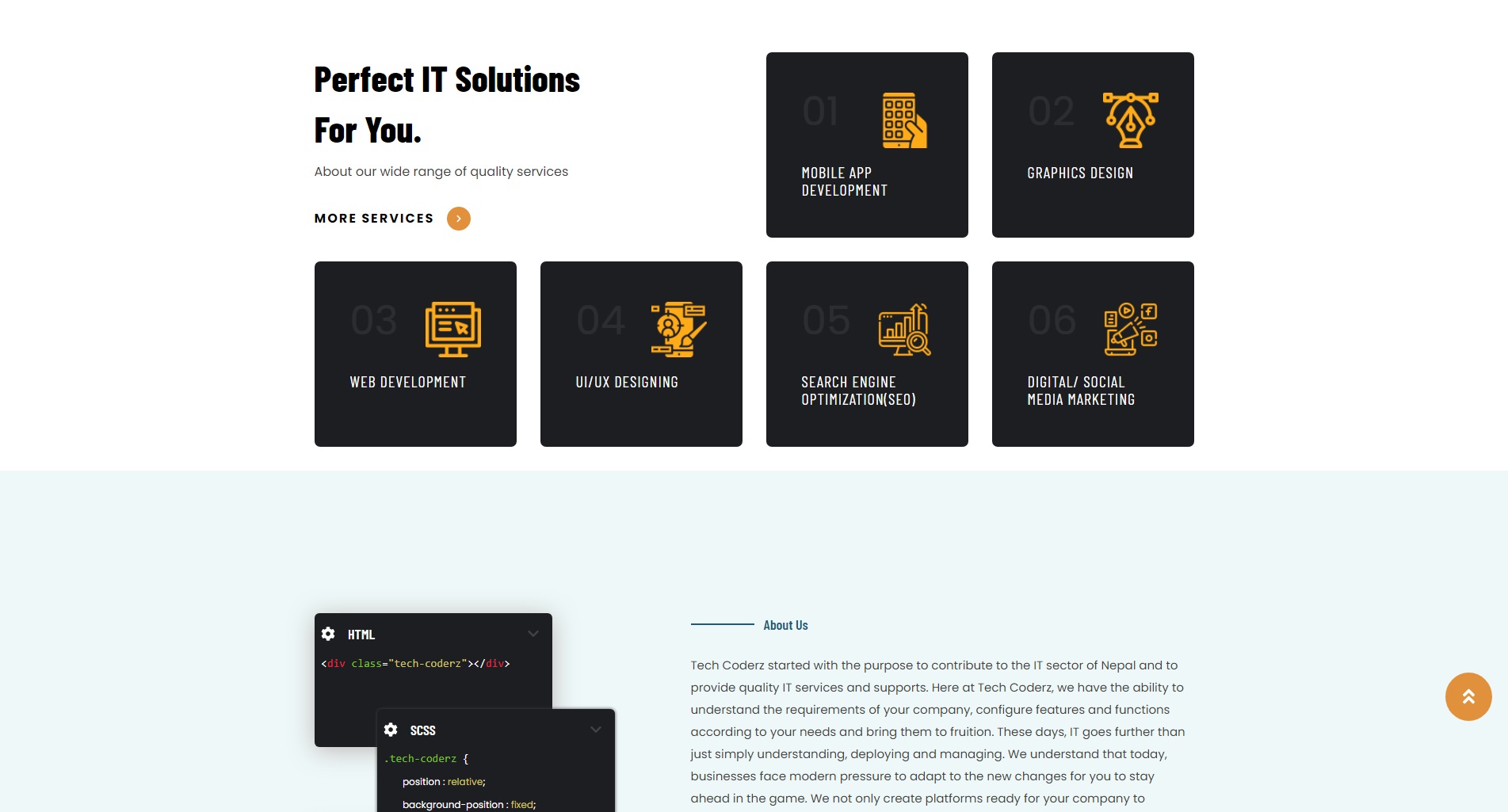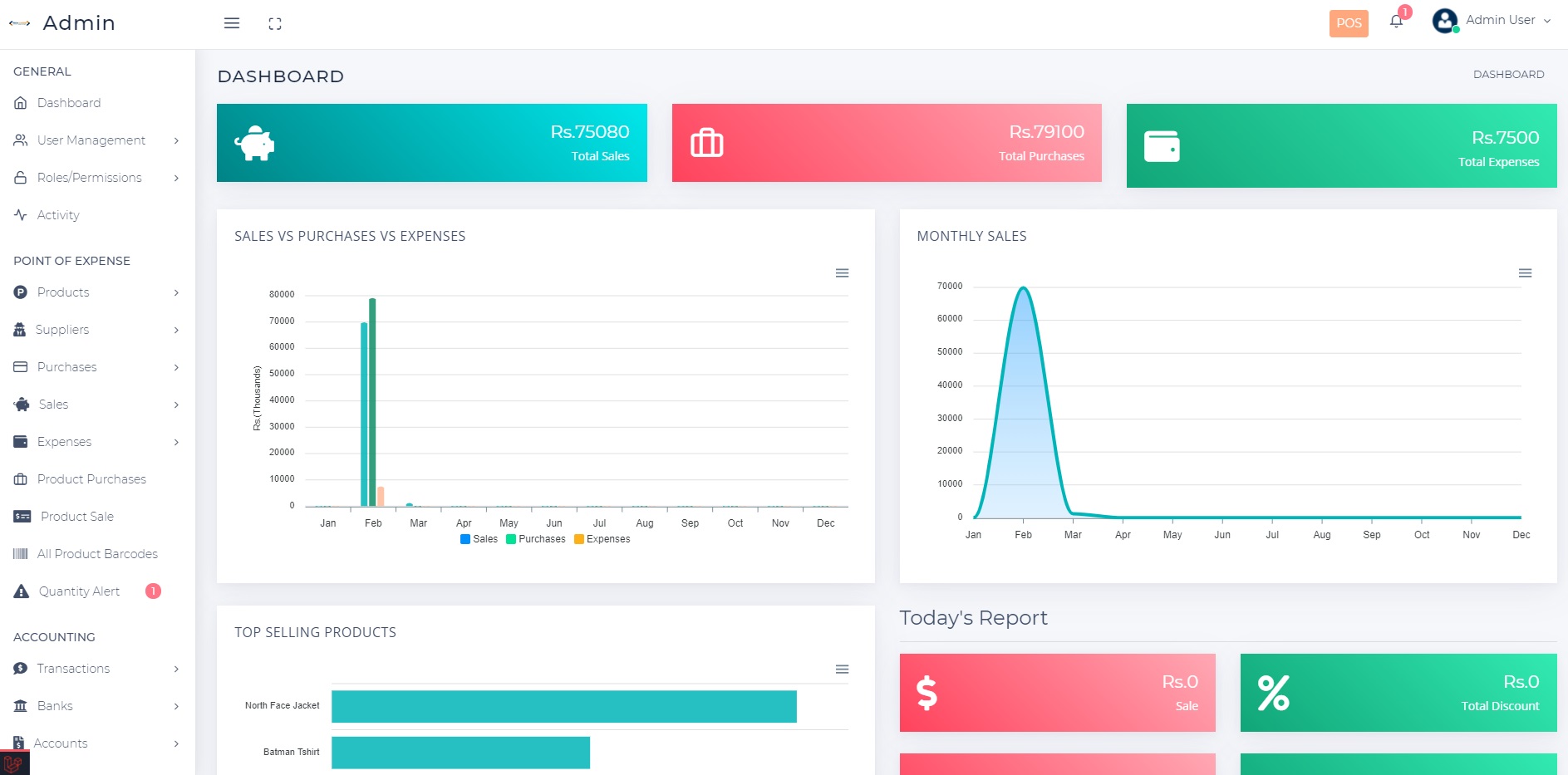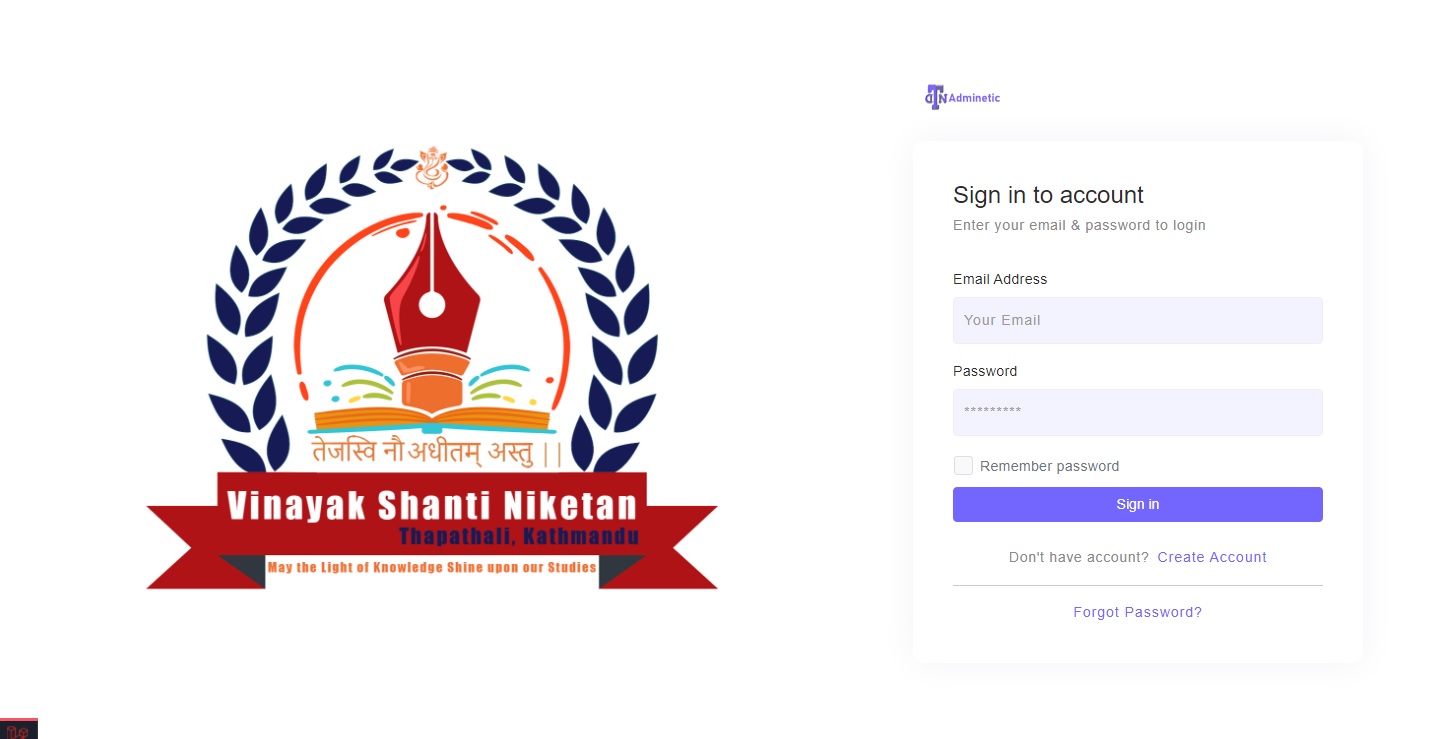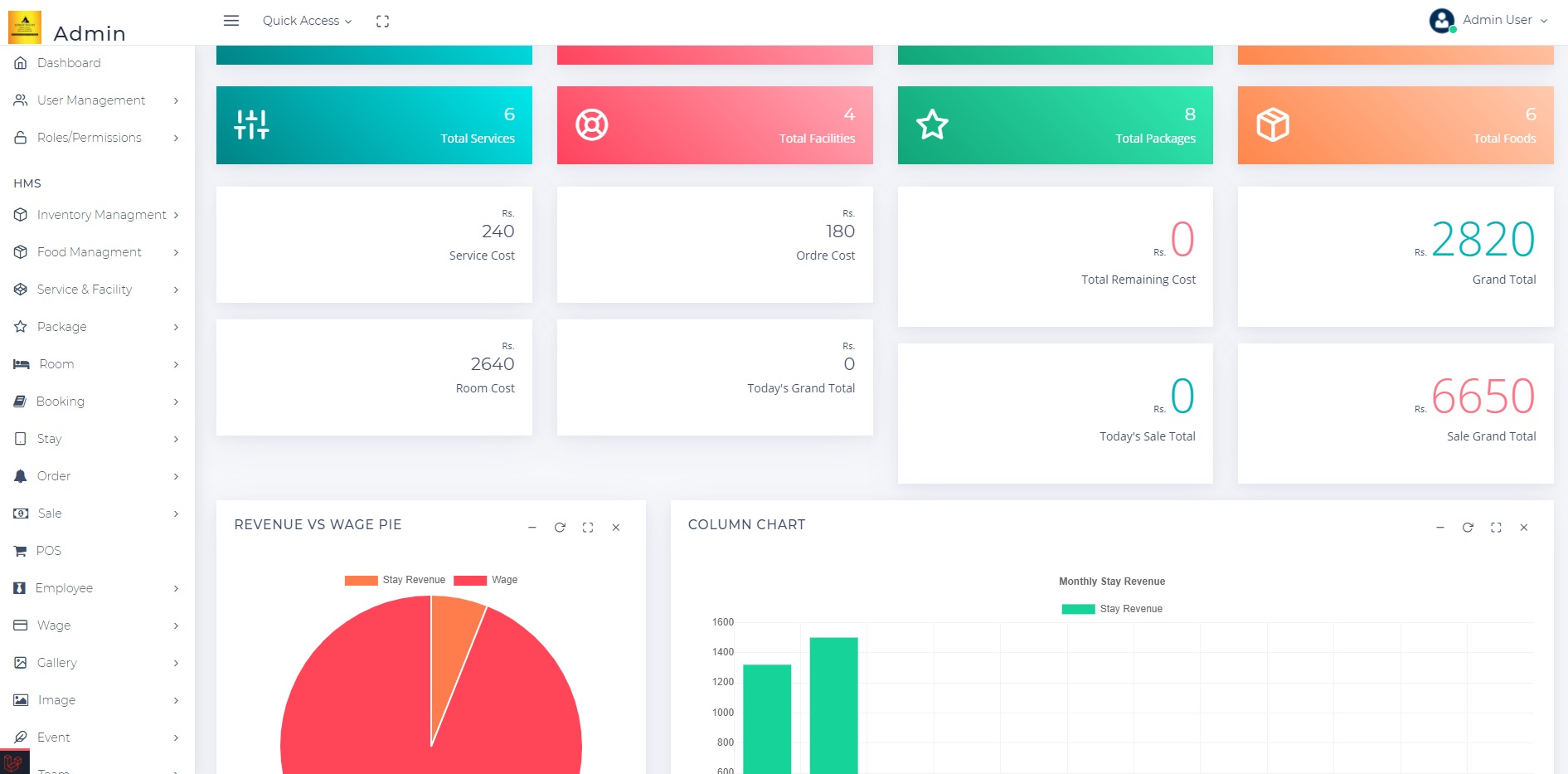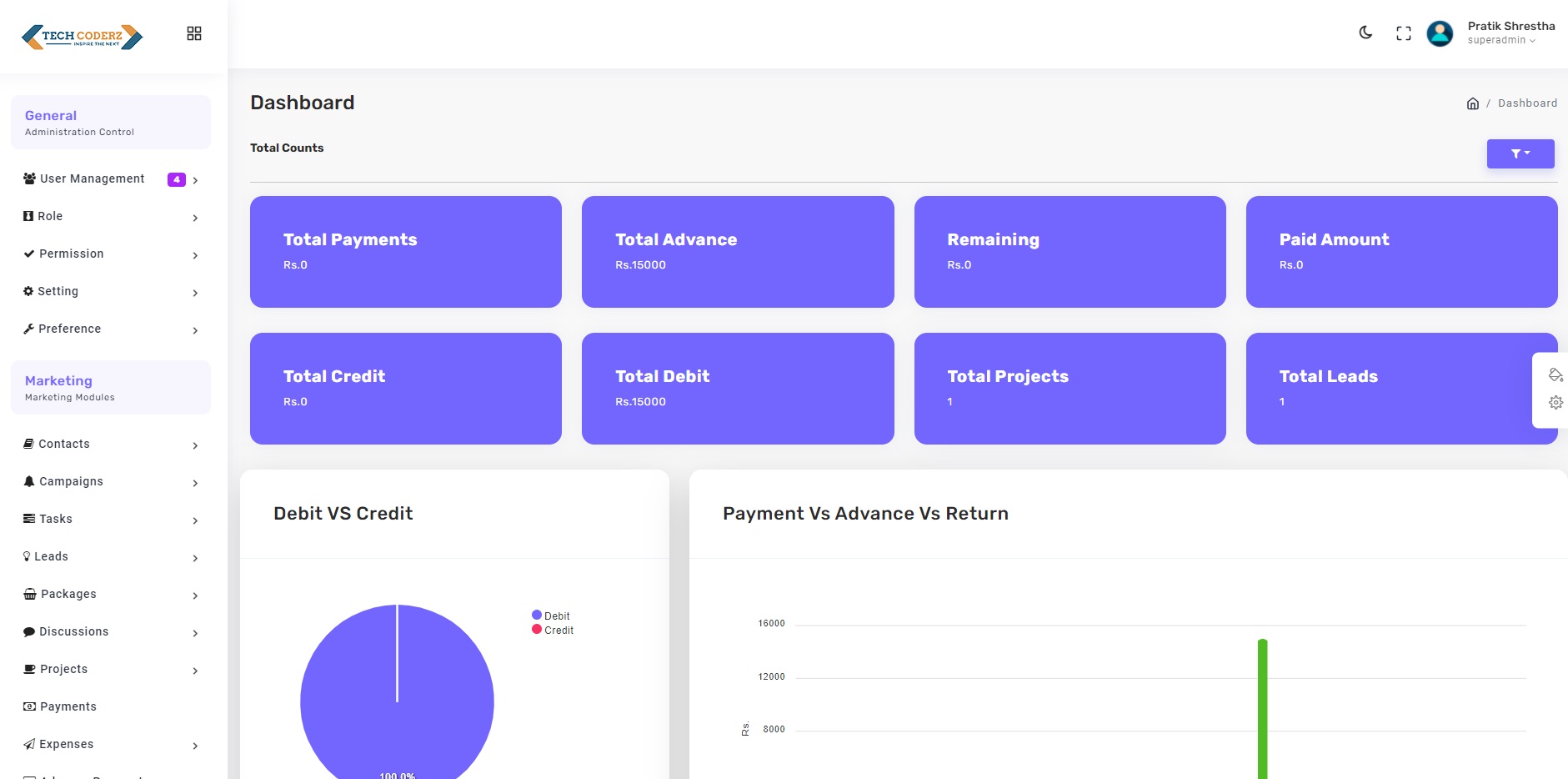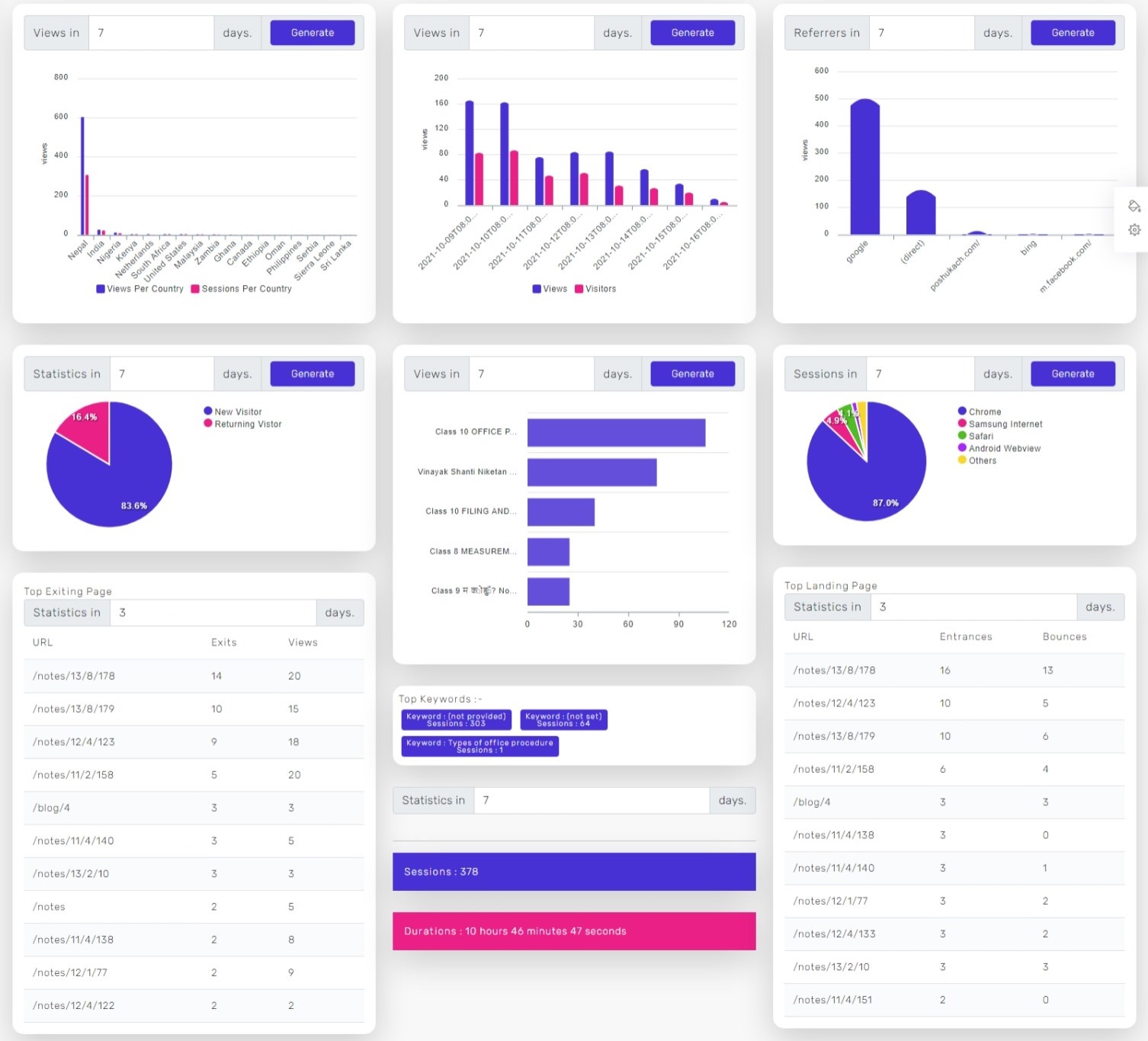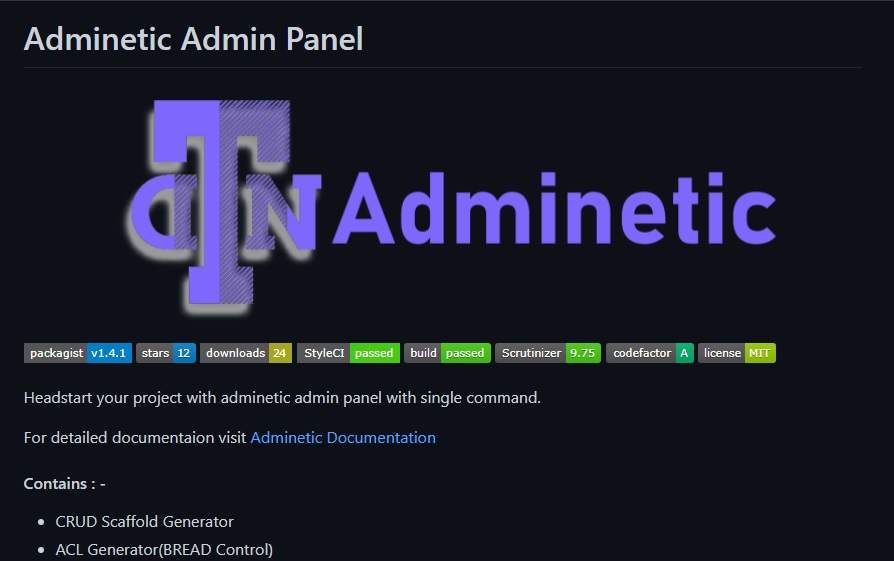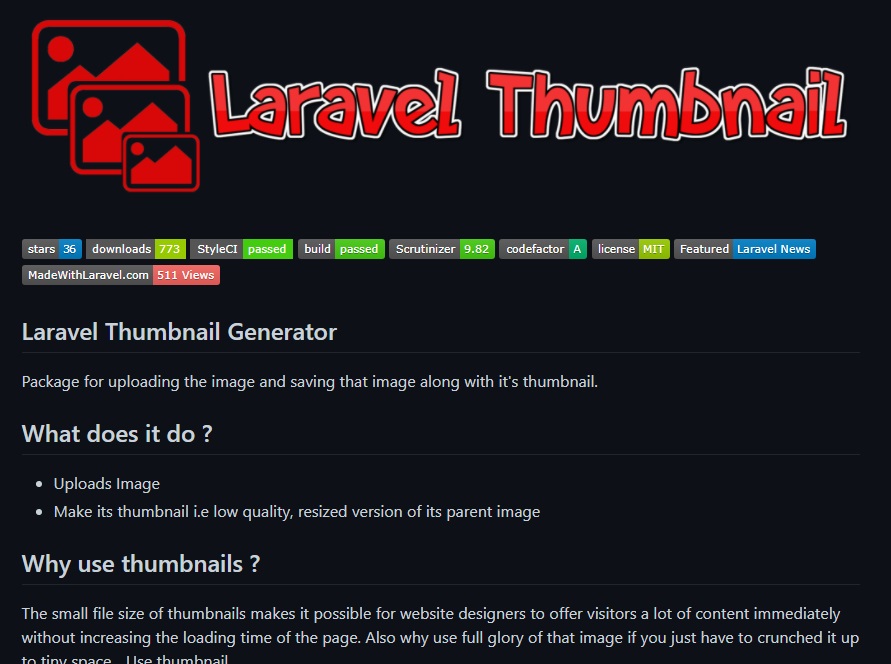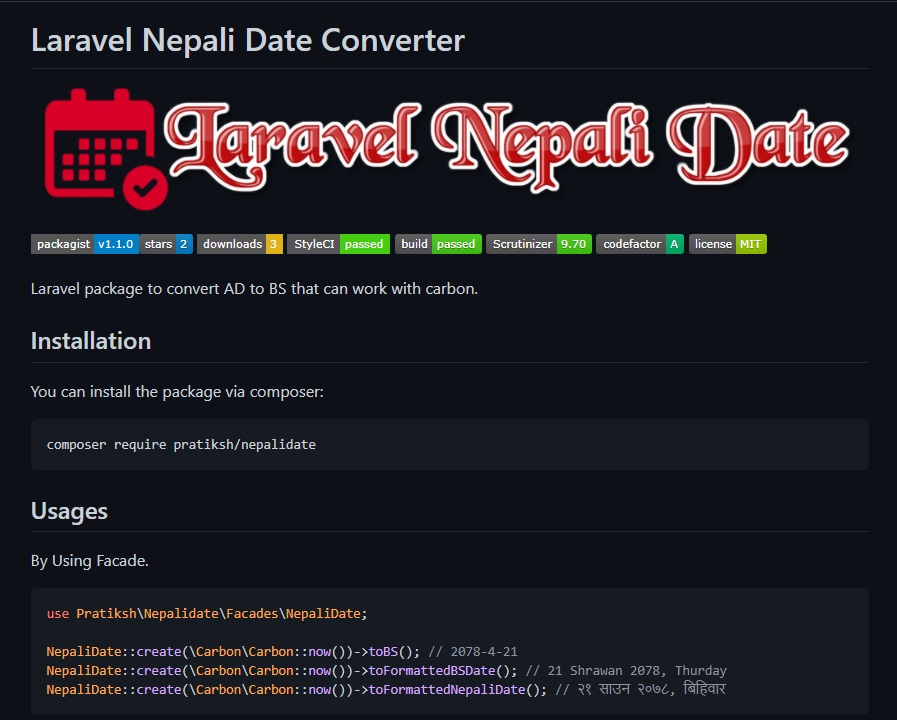 Contact
Bhaktapur, Nepal
9843652012
pratikdai404@gmail.com
Freelance Available